OUT NOW on iOS and Android!
Featuring the revolutionary "ME" mode which changes the game play difficulty to match your ability!
Super Cookie Blast can be played in regular mode, too, which advances over 150 levels from beginner level, through moderate, to super hard to challenge even the best Match-3 players out there!
Available in 9 languages, play as either a boy or girl, daily bonus possibilities, purchase boosters with coins (in-app purchase) or by watching videos (up to level 40 only). Leaderboard showing the Top 5 players in the world. And much more!
Super Cookie Blast is the best new Match-3 game with 150 carefully designed levels AND features the ME mode for beginners who need a little help finishing all the levels.
This game is FREE with occasional videos to watch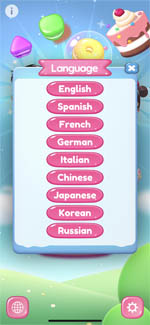 ..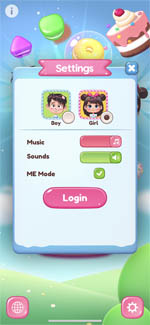 ..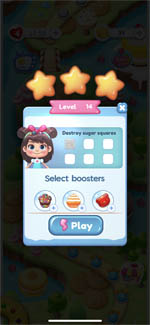 ..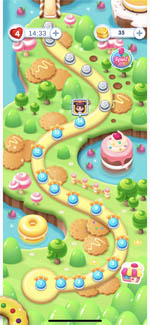 Choose from 9 languages, select to play as either the boy or the girl, choose whether sound/music is on, opt for ME mode if you need help playing the game, select boosters to use in the next level, play 150 custom designed new levels from the map where you can also play a daily bonus game or purchase more coins to get boosters with.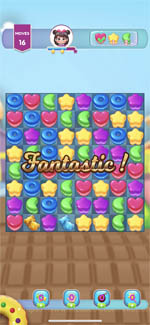 ..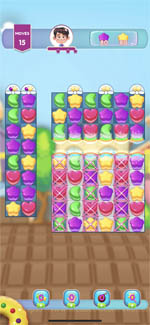 Many surprises ahead as you play through these
unique custom designed levels! See if you can
get through the levels without using Boosters!
(or work out the best use of Boosters to
beat the game). New levels being released
on a routine basis - watch for news of new
level releases!